The Body of Breath Facilitator Training 2023
Choose from the following dates for the foundation level in-person immersion retreat experience at Casa Zorro in Nosara, Costa Rica:
July 4-12, 2023
September 22-29, 2023
November 3-10, 2023
December 1-8, 2023
January 5-12, 2024
February 2-9, 2024
April 5-12, 2024
May 3-10, 2024
June 7-14, 2024
At Casa Zorro in Nosara, Costa Rica
This Foundational Breathwork Training prepares the facilitator to understand and adapt a breathwork practice for their personal use as well as gain a starting point to work with clients in a 1:1 setting. The foundation training experience is a small group, curated experience that teaches to the needs and level of the group.
The Body of Breath's 400 hour curriculum begins with the foundation level experience. At Casa Zorro, you will have time to reflect and integrate your personal self care practices and enjoy the beauty of our proximity to the beaches of Nosara, the river mouth of Rio Nosara and have time to enjoy silence, creativity or therapeutic expression.
The Foundation Facilitator Training Experience is hosted at Casa Zorro in Playa Pelada, which is walking distance to the beaches of Playa Pelada and Playa Guiones. The space has been created with ease, comfort and creativity in mind. Lodging accommodations are shared and meals are included. If you desire private accommodations, there are hotels in the area.
Please inquire about the tuition only option for the training dates, if you live or have accommodation in the area. Private trainings are also available.
Core curriculum covered in Foundations Level Training
Understanding of Breathwork theory through birth story, samskara, timeline awareness and response patterns
Nervous system balancing and bio hacks for regulation
Intentional and adaptive Breathwork Practices
Nervous system: sympathetic and parasympathetic branches and balancing, vagus nerve with practices for dorsal and ventral complex (polyvagal theory) balance.
Energy Medicine Anatomy and contemplative inquiry through movement, breath contemplation and expressive arts.
Adaptive breathwork practices including pranayama preparation, circular breathing, grounding, stimulating and integration techniques.
Repatterning approach through progressive breath and action guidance.
Observation, practice teaching and practicum for 1:1 sessions and group offerings.
Introduction and application of physical and energetic bodywork.
Preparation practice and contemplation and post training integration and mentorship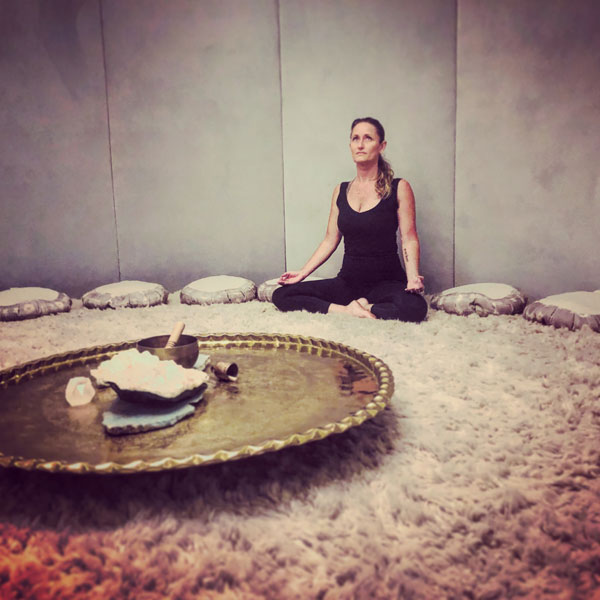 Location:
Casa Zorro, Costa Rica
Schedule:
Arrival the day prior to the training and departure the day following. 10 night lodging and meals provided. General schedule is 11am-3pm and some evening session. One month prior to your session you will receive the schedule and logistics.
Who is it for:
This experience is perfect for you if you wish to become a breathwork facilitator, or wish to incorporate Breathwork as a technique into your personal life and professional offerings.
Payments:
$2500 tuition, lodging and meals.
Register Now
Course is limited. To schedule an interview, please first complete our application form and we will be happy to support you in this next step.