The Body of Breath Facilitator Training 2022
Breathwork Retreat and Facilitator Training
September 3-10
Playa Guiones, Nosara, Costa Rica
REGISTER NOW
Registration will close once we reach maximum of 14 participants.
Physical body anatomy and practices to prepare the main channel for expansion of breath.
Understanding of Breathwork theory through birth story, samskara and timeline awareness.
Multidimensional Kosha Mapping
Intentional Breathwork Practices
Nervous system: sympathetic and parasympathetic branches and balancing, vagus nerve with practices for dorsal and ventral complex (polyvagal theory) balance.
Energy Medicine Anatomy and contemplative inquiry through movement, breath contemplation and expressive arts.
Nature immersion and sacred ceremony with breath and nature medicines.
Adaptive breathwork practices including pranayama preparation, circular breathing and grounding and integration techniques.
Repatterning approach through progressive breath and action guidance.
Observation, practice teaching and practicum for 1:1 sessions and group offerings.
Introduction and application of physical and energetic bodywork.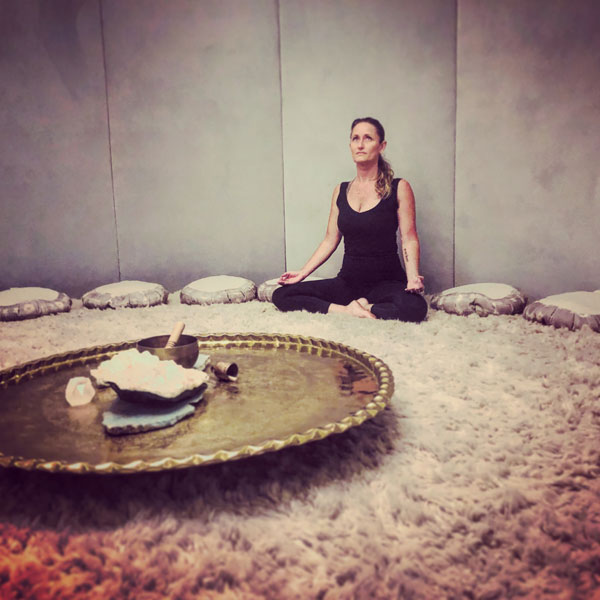 A Professional Training of Breathwork and Aligned Living
Location:
Casa Verano Eterno, Playa Guiones, Nosara, Costa Rica
When:
September 3-10, 2022
Schedule:
Arrival September 3, Check in 4pm. Departure September 10, Check out 10am.
Daily classes scheduled for 9:30am and 2:30pm. Prior to the retreat, you will begin to have access to the online library, facilitator manual and we will have a follow up support call after the training's completion.
Who is it for:
The Professional Groove Experience is perfect for you if you wish to become a breathwork facilitator, or wish to incorporate Breathwork as a technique into your professional offerings. You will be given the structure and freedom to go at your own pace while developing your work with 1:1 clients (both in person and through the distance) and progressive group practices.
To connect directly with Ashley Ludman to see if the Professional Groove is a fit for you, schedule an Inquiry Call today!
Payments:
$2250, shared accommodations.
Register Now
Course is limited to 14 participants. Register now and get access to all breathwork recordings from our private library and join for upcoming preparation sessions!